​Everything You Need to Know About 80 Percent Rifle Laws
The United States is the "land of the free." We are given far more liberties than many other countries in the world today — freedom of speech, press, and the right to bear arms. It's that last one that causes quite a stir amongst people. The 2nd Amendment — the right to bear arms — is a controversial topic, and that many states are splitting hairs over. Numerous states have enacted laws and regulations barring their sale, manufacture, and your ability to build an 80% rifle.
What is an 80% Lower?
Before we get started, let us quickly touch base on what an 80% lower is or is not.
An 80% lower is a blank receiver, which, according to the ATF, is not yet a firearm. It is missing the final 20% that would make it a weapon.
As a firearm builder, you have to cut and drill critical portions of the receiver blank to finish your project. Once you are done milling, the receiver blank becomes a stripper lower receiver — a firearm.
Which States Restrict 80% Lowers?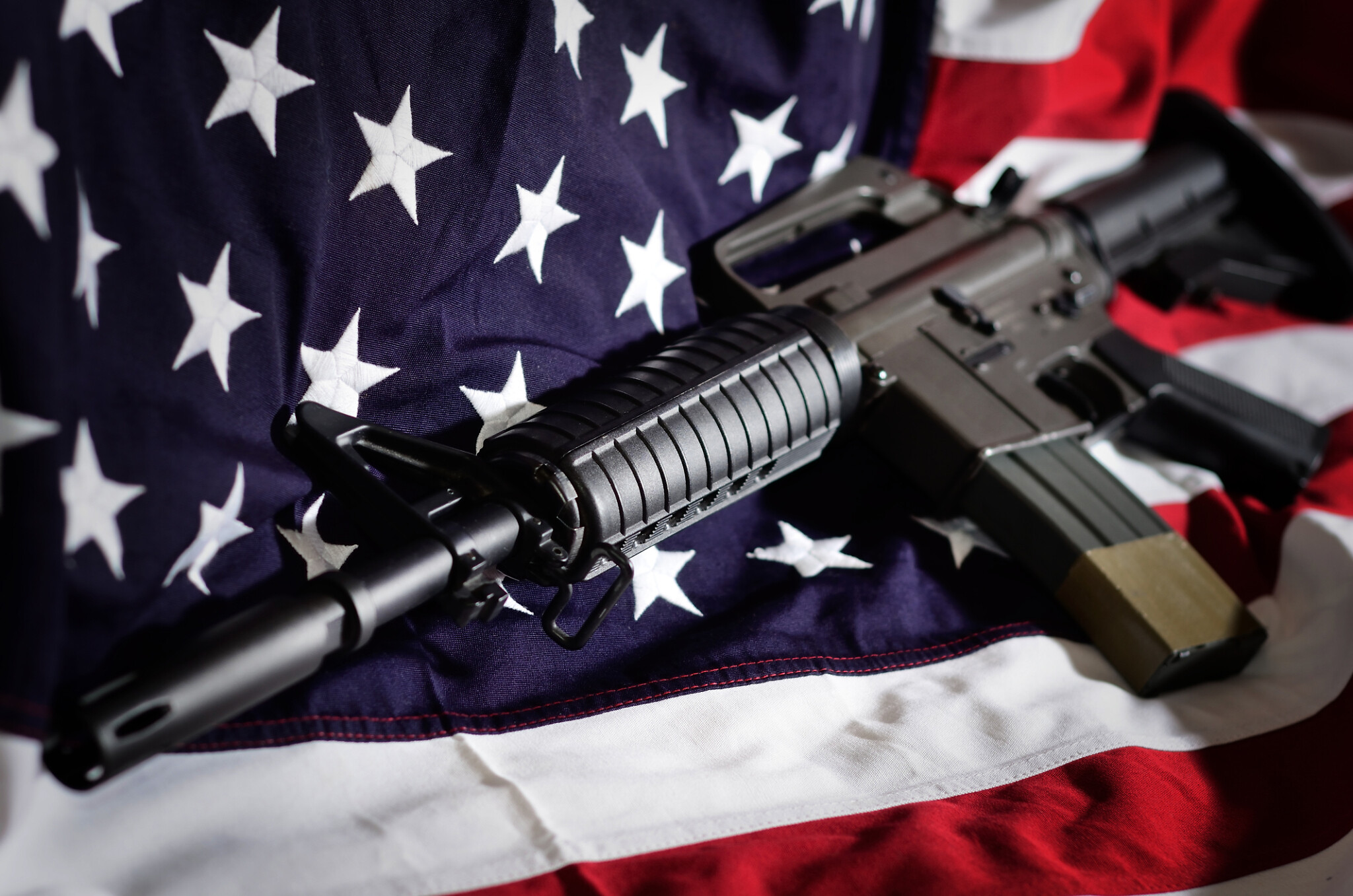 It is legal to purchase and own a receiver blank in most states, with a few exceptions.
New Jersey
Attorney General Gurbir Grewal sought to cease sales of "ghost guns" in New Jersey. As we previously mentioned, an 80% lower is not yet a gun, though. Still, Grewal banned their sale and ownership and threatened retailers with fines and legal consequences if they refused to comply.
Washington
Washington passed House Bill 1739, banning the sale of what they call "undetectable firearms." If you live in the state, the bill prevents you from buying, owning, or building a polymer 80% firearm, though aluminum is still on the table.
New York
In September 2019, the Attorney General of New York sent out Cease and Desist letters to manufacturers and retailers making and selling 80% lowers. He claimed they were illegal and threatened court battles with each.
As of this time, the New York State Senate passed S.7763-A/A9903, the Jose Webster Untraceable Firearms Act which bans the sale and ownership of an 80% lower receiver.
California
California allows the purchase and use of 80% lowers, so long as you apply for a serial number via the California Department of Justice. Your unique number is registered and engraved on the receiver or frame of your AR-15.
Hawaii
In June 2020, Hawaii banned the sale of 80% lower receivers by enacting HB 2744. This bill prohibits the manufacture or purchase of parts for the purpose of assembling 80% lowers with no serial numbers.
Connecticut
Since Connecticut enacted H.B. 7219 all 80% lower receivers must have a serial number obtained from the Department of Emergency Services and Public Protection engraved on them before they are manufactured.
As laws and regulations constantly evolve, we recommend checking your local and state laws before attempting to buy an 80% lower.
Is an FFL Required for 80% Lowers?
No, you do not. As the federal government does not consider an 80 lower a firearm, it does not comply with the same rules and stipulations set forth by the federal government and the ATF. You do not require a license, and you do not need to pay transfer fees at a local gun shop to procure an 80% lower.
You can ship one straight to your doorstep!
Do 80% Lowers Need a Serial Number?
In states such as California, yes, you need a serial number on your blank receiver. For most other states, no unique serial number or registration is required. When assembled for personal use, a "ghost gun" or homemade firearm is not subject to the same laws.
Can I Sell an 80% Lower?
You can sell an 80% lower under the right circumstances. You cannot purchase a bundle of receiver blanks intending to cut and mill them, then sell. If that is the case, you need an FFL or the ATF will come knocking your door.
However, if you build an AR-15 using an 80% lower, shoot it for a few months, then decide you no longer want the firearm, you may sell.
Will the Government Ban 80% Lowers?
Honestly, there is no telling if or when the federal government will ban the sale or manufacture of 80% lower receivers. It is improbable, despite the incessant rumors spreading online.
As of right now, there are exactly zero concerted efforts in place to ban 80% lowers. Congress proposed a bill (H.R. 7115) in November 2019. Since then, it has zero votes and sits idly by.