2A Newsletter: December 4th
Biden Meets With ATF
Joe Biden recently held a secret meeting with acting ATF director Regina Lambardo in order to "get a grasp" on what the ATF's top priorities for the coming year would be. Turns out, it's banning pistol braces and 80 percent lower receivers. What many people don't realize, is that the ATF operates largely on opinion letters. While there is a long process to change an actual law, changing an opinion letter can happen literally overnight, and the ATF tends to be easily controlled by the President.
With Biden likely to take office in January, there is a very real possibility that 80% lowers are in real danger. Let's not forget that Trump banned bump-stocks overnight with an executive order, and there isn't anything from stopping Biden from doing the same with his agenda.
80 Percent Arms and FPC Intervene Against California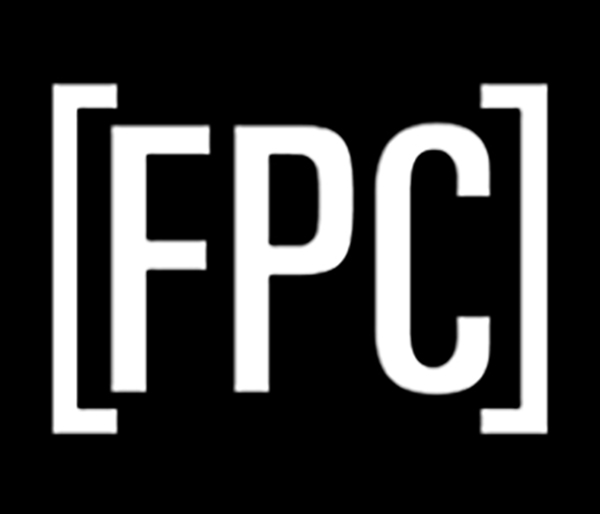 California as well as other organizations have filed a lawsuit against the ATF in order to ban 80% receivers throughout the whole nation. In their lawsuit they state that the ATF violated the APA (Administrative Procedures Act) when they conducted their reviews of the various items they have determined as "non-firearm objects". They claim that the ATF's definition of a non-firearm object is wrong, and that their own subjective definition is correct.
In return, we've teamed up with the FPC to fight against this injustice. We have recently joined a lawsuit against California to fight back against a blatant attempt to infringe on 2A rights.
The type of lawsuit we've specifically filed is known as an "Intervention". The ATF, being the defendant in the main lawsuit put forward by California, has no stake in the outcome of these proceedings. They may want to defend their decisions, but in all likelihood, they don't care about the outcome.
Which is exactly why we stepped in. The FPC has been an instrumental factor in the fight for the second amendment, and we think that by combining forces we stand a good chance of stopping this lawsuit in its tracks.
You can find out more details about our lawsuit here
Santa Clara Sheriff's Indicted For Bribery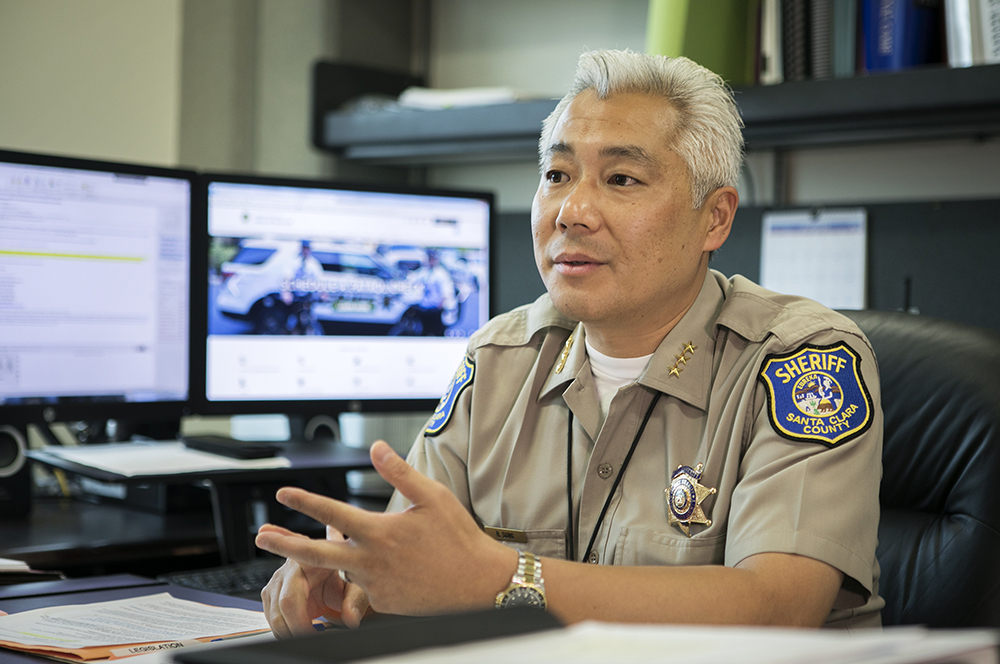 In other news, Santa Clara Sheriff officials, as well as the Apple Inc. Chief of Security, have been indicted on charges of alleged bribery and extortion. This news comes from CNET, an independent newsgroup that covers the Tech industry. Following a two year investigation by CNET, they discovered that Undersheriff Rick Sung and Sheriff Captain James Jensen withheld four conceal carry weapons permits from Apple employees until they were able to extract a verbal agreement for $70,000 worth of iPads for the Santa Clara Sheriff's office from the Chief of Security for Apple, Thomas Moyer. In CNET's two year investigation they discovered this is not the only time this has happened.
They discovered a pattern of repeated abuse. In the case of insurance broker Harpeet Chadha, Undersheriff Rick Sung extracted a promise for $6000 worth of luxury box seat tickets for a Hockey game at the SAP center. Sheriff Laurie Smith used the same suite for a celebration for her re-election as Sheriff.
Firearm rights activists have always maintained the stance that discretionary issue laws can be easily abused by the individual in power. We have seen this in the past when concealed carry weapon permits are only issued to certain officials, the wealthy elite, or political supporters of the Sheriff. This is why discretionary issue laws or "may issue" laws should never be passed.